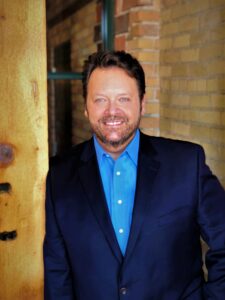 TYPE OF BUSINESS:  Very desirable Branding & Promotional business located slightly over an hour southeast of St. Paul. They specialize in branded/promotional merchandise for tradeshows, wearables, custom packaging, snack/food gifts, award & recognition, sports & fitness, tech essentials, corporate gifts, etc.
They have invested in state-of-the-art software that gives them access to a database totaling more than 650,000 products and a company store platform for breaking into this market. The business has an impressive customer list, including numerous stable Fortune 500 companies with a perfect combination of industries. Their customers include corporate accounts, school organizations, and medical professionals, to name a few.
The hours are Monday – Friday, 8:00 a.m. to 5:00 p.m.
FACILITY: This business operates out of a 1,600 sq. ft. space.
EMPLOYEES: The owner works the business full-time with two other full-time and one part-time bookkeeper.
GROSS SALES: 2022 sales are approximately $2,373,766; 2021 sales were $1,564,766; 2020 sales were $$1,537,493, and the weighted cash flow for the past three years was $358,400.
SALES PRICE: The seller is asking $984,500 for the business, which includes furniture, fixtures, equipment, and inventory used for displays valued at approximately $10,000.
REASON FOR SALE: Other interest.