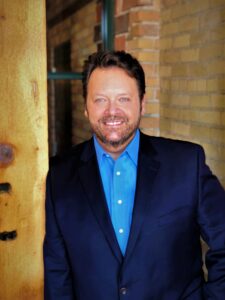 TYPE OF BUSINESS: Retail plant nursery for indoor and outdoor plants serving the metro area. They are known for the most extensive range of exotic plants in the region, including Tropicals, aroids, cacti, etc., as well as a substantial range of pottery, home décor, and plant-related accessories. This is a fantastic opportunity for someone who loves plants to acquire a profitable turn-key business with excellent upside potential to grow into B2B and commercial sales that involve design services, hospitality spaces, patios, offices, and condominium buildings, to name a few.  There are two locations, one in St. Paul and one in Minneapolis. Sales breakdown per location: Mpls. 66.5%, St. Paul 25.3% and Wholesale 8.2%.
The hours are Tuesday – Saturday, 11:00 a.m. to 7:00 p.m. Sunday, 12:00 p.m. – 6:00 p.m.
FACILITY: The business operates out of two beautiful spaces, one with 6,760 sq. ft. warehouse/retail space with a base rent of $4,000, and the other retail space is 1,770 sq. ft. and base rent is $4,371.
EMPLOYEES: One owner works approximately 20 hours per week, the other about 2 hours per week. The business operates with two part-time managers and five part-time sales staff.
GROSS SALES: 2022 sales were $1,108,000, and the weighted cash flow to an owner-operator is approx. $123,400. 2021 sales were $1,225,700, and sales in 2020 were $613,000. Sales in 2023 are up 8% over 2022 through June.
SALES PRICE: The seller is asking $270,000 for the business plus $65,000 in inventory.
REASON FOR SALE: Other interest.