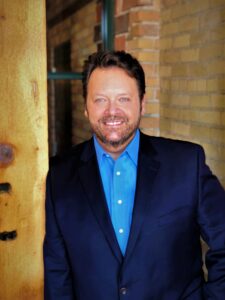 TYPE OF BUSINESS: Rental Business serving the construction, excavation, concrete, lawn, and garden rental industry for over four decades. Their inventory consists of a massive variety of generators, lifts, compressors, earth movers, electric tools, and trailers, to name a few. The company has a significant market share with a long-established reputation that results in many repeat customers year after year.
FACILITY: The business operates from a 16,000-square-foot facility, with a large shop for repairs and maintenance, office, warehouse, and retail area. This business is located near the metro area. The space is available for lease with an option to purchase the building.
 EMPLOYEES: This is an owner-absent business with six full-time and two part-time employees. Management has been in place for over 30 years.
GROSS SALES: 2023 (through Oct.) is $1,153,775 (tracking over $50,000 above 2022 during the same time period), 2022 – $1,235,404, 2021 -$1,166,391, 2020 – $1,153,142 Cash flow for 2022 was approx. $497,600 (as an owner-operator).
SALES PRICE: The seller is asking $2,100,000 for the business, which includes $1,484,000 (fair market value) in equipment. The sales price does not include an inventory of $30,000.
 REASON FOR SALE: Retirement.