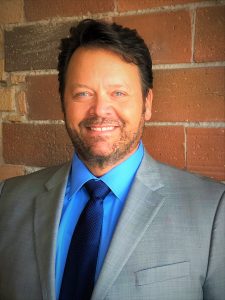 TYPE OF BUISNESS: Rental Business – Family Owned & Operated.
Serving the home, party and construction rental industry for over three decades. Current owner has owned this business for the past 8 years. Their inventory consists of a massive variety of tables, chairs, tents, generators, carpet and floor care, lawn and garden equipment, trucks and trailers just to name a few.
The company has a large market share with a long-established reputation that results in many repeat customers year after year.
FACILITY: The business operates from a 9,900 square foot facility, with a large shop for repairs and maintenance, office, warehouse and retail area. The rent is $4,200 during the summer season and $3,000 during the winter season. This business is located 40 minutes of the Twin Cities.
EMPLOYEES: This is an owner operator business with 7 full-time employees with extensive experience and 10-15 part-employees during the summer season. The owner oversees the business and works with sales and estimating.
GROSS SALES: 2018-$1,352,231; 2017-$1,333,619; 2016-$1,222,349 Cash flow for 2018 was approx. $410,000.
SALES PRICE: The seller is asking $2,350,000 for the business which includes $1,200,000 (fair market value) in equipment. The sales price does not include inventory of $45,000
REASON FOR SALE: Other interests.