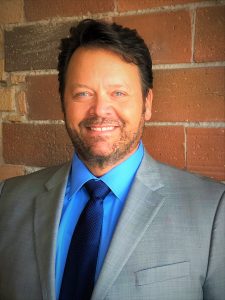 TYPE OF BUSINESS: Popular Neighborhood Bar & Grill, established in 1977 with current owner since 1999. Located 2 hours northwest of the Twin Cities. Patrons enjoy an extensive and affordable menu featuring a full bar, assorted appetizers, salads, chicken, burgers, sandwiches and handmade pizzas. This bar doesn't fall short when it comes to entertainment, giving everyone a reason to visit with occasional theme nights, dancing to DJ's and live music.
The bar hours are 11:00 a.m. to 1:00 a.m. Monday -Saturday. The bar has Sunday liquor but owner chooses to not to open on Sundays.
FACILITY:
This business operates in a 1,600 sq. ft. building seating for 86 ppl. It has ample street parking with easy access. Building has an apartment upstairs where the manager stays free as part of her pay. The upstairs apartment is about 1000 square feet.
EMPLOYEES:
Owner works full-time with a well-trained manager to cover him when absent. There is one part-time employee as well.
GROSS SALES/ CASH FLOW:
The gross sales for 2017 were $392,600, cash flow including owner benefits in 2017 was approximately $67,800. 2016 sales were $389,300.
ASKING PRICE: The asking price for the business is $150,000, this includes furniture, fixtures and equipment at approximately $17,000. Does not include inventory of $6,000. The building is available for sale for $65,000.
REASON FOR SALE: Other opportunities.