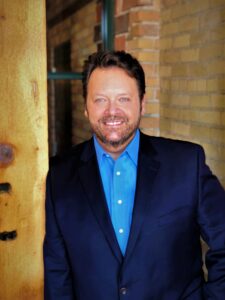 We currently represent industry leaders in their respective industries. They are franchises with tremendous support and training for their franchisees with concepts that are proven in the marketplace and where franchisees are thriving.
This carefully chosen franchise opportunity is:
Midwest's fastest growing auto repair.
We give customers exactly what they want: honest, reliable auto repair and maintenance; straightforward customer service in a comfortable, family-friendly setting; and environmentally friendly services fit with today's environmental awareness.
100% Eco-Friendly. As environmental responsibility becomes even more important, Honest-1 is the clear choice for customers who prefer green options.
Customers remain loyal year after year, providing a recurring and growing revenue.
Comprehensive four-week training program with separate one-week sessions focusing on back end, front end, and field training.
OVERVIEW:
Total Investment – $200,000 in liquid assets and $700,000 minimum net worth with a good credit rating.
Franchise Fee – $45,000.
Royalty Fee – 6% plus 1% for national marketing.
To find out more-with no cost or obligation- call Bill Kraemer at 612-331-8392 or email bill.kraemer@oibmn.com.   Listing ID# 1009  b.k.