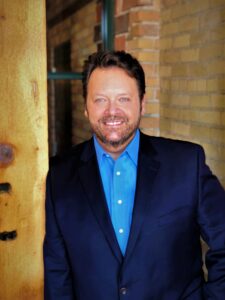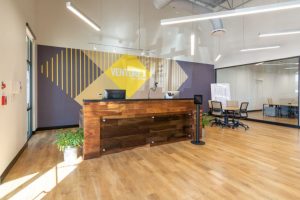 We currently represent industry leaders in their respective industries. They are franchises with tremendous support and training for their franchisees with proven concepts in the marketplace and where franchisees thrive.
This carefully chosen franchise opportunity is:
Venture X franchisees provide modern workspace, and members buy private memberships, giving them access to open areas or private offices, whichever they prefer.
By 2020, The Bureau of Labor Statistics estimates that 65 million Americans will be freelancers, temps, independent contractors, or entrepreneurs, making up 40% of the workforce. Venture X provides an attractive opportunity for those workers who want to benefit from a rich work community.
Overview:
• Total Investment – $800,000 – $1,200,000 (includes Franchise Fee) w/Financing available.
• $400,000 minimum cash required.
• Franchise Fee – $79,500.
• 4 Weeks of training included in the Franchise Fee. Airfare, Hotel are included.
• Royalty – 6% Gross Revenues.
To find out more with no cost or obligation- call Bill Kraemer at 612-331-8392 or email bill.kraemer@oibmn.com. Listing ID# 1007 b.k.