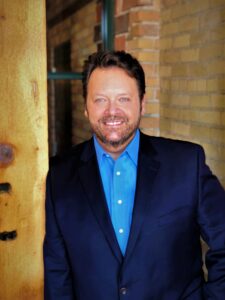 We currently represent industry leaders in their respective industries. They are franchises with tremendous support and training for their franchisees with proven concepts in the marketplace and where franchisees thrive.
This carefully chosen franchise opportunity is:
4-Star Rating (highest mark a childcare facility can receive) Child Care and Preschool.
We structure our fees so that we charge only when children are there. A family can choose a weekly rate, but we do not require it. We accommodate our family's needs.
We put our "all" into working with the children entrusted to our care. We work closely with mental, social, and emotional experts to help our families get the help they may need.
We plan and implement activities for the children, combined with the proper selection of toys and materials, all designed to accomplish the objectives of our nationally recognized Creative Curriculum.
Our training program is extensive and comprehensive, and our thorough operations manual is an outstanding guide.
Total Investment – $316,000 to $1.3 million in liquid assets (depending on facility) with a good credit rating

.

Franchise Fee – $50,000

.

Royalty Fee – 6% plus 1% for local marketing

.
To find out more with no cost or obligation- call Bill Kraemer at 612-331-8392 or email bill.kraemer@oibmn.com.   Listing ID# 1010  b.k.