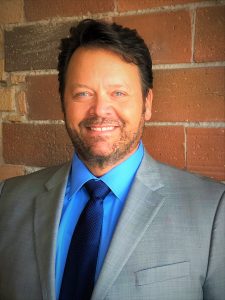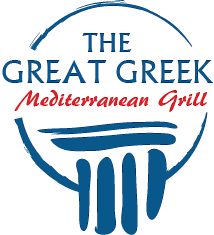 We currently represent industry leaders in their respective industries. They are franchises with tremendous support and training for their franchisees with concepts that are proven in the marketplace and where franchisees are thriving.
This carefully chosen franchise opportunity is:
The Great Greek Mediterranean Grill franchise.
• Serves authentic third generation Greek family recipes.
• High quality ingredients with sauces, soups, dressings, marinades, and desserts made from scratch daily. This leads to a passionately loyal customer base.
• We never use processed produce or meat. We chop, slice and trim it ourselves each and every day.
• The service matches the food. Each team member provides outstanding hospitality, so each customer feels special.
• 5 Week Training Program included in the Franchise Fee!
OVERVIEW:
• Total Investment – $500,000 – $650,000 (includes Franchise Fee) w/Financing Available.
• $200,000 minimum cash required.
• Franchise Fee – $39,500.
• Royalty Fee – 6% of Gross Revenues.
To find out more-with no cost or obligation- call Bill Kraemer at 612-331-8392 or email bill.kraemer@oibmn.com. Listing ID# 1006 b.k.