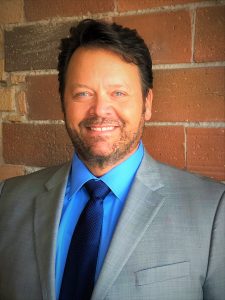 Type of Business: Established Off Sale Liquor Store, located 2 hours northwest of Minneapolis. The store is very attractive and nicely appointed located on a high traffic Hwy. There is no threat of a national liquor-chain moving in the area due to the two closest cites own "municipal" stores. The business was established 10 years ago by the current owner, who works the business. Limited competition.
Facility: The liquor store occupies approximately 8,000 square feet out of a 12,000 sq. ft. building. The building is for sale as well. Asking price for building and 5 acres of land is $550,000. There is a tenant that leases 4,000 sq. ft. in place. The lease payment is $2,500 plus property tax and utilities.
Employees: There is 1 full time employee with the owner.
Gross Sales: Sales in 2018 was $1,190,083, sales in 2017 were
$1,228,619. Sales in 2019 through May are $390,692 Cash Flow for 2018 was approx. $139,700 plus additional income from leased space of $35,700 to an owner operator, if the building is owned.
Asking Price: Business: $370,000, this includes $47,000 in F,F&E. $200,000 in inventory is not included.
Building and Property: $550,000.
Reason For Sale: Other interests.