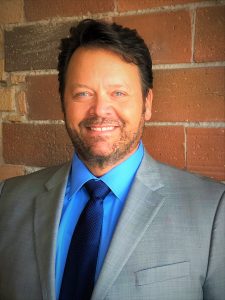 FACILITY: 10,000 sq. ft. Building: Potential Self-Storage, Food MFG, Event Space or Bar and Rest. This property was formally known as Forada Supper Club, located 4 miles south of Alexandria. There is a large fully equipped kitchen with a 11' hood and fire system.
• Built in 1983
• City sewer & private well.
• Exterior: Steel Siding.
• Roof: Steel
• Construction: Wood frame on Cement slab.
• Fuel: Propane
• Power: 3 phase 240, 3 phase 120/240, 1 phase 120/240
• Central A/C, Heat: Boiler $ Electrical
• Lot Size: 1.6 acres
ASKING PRICE: The bank is asking $290,000 for the building, property, furniture, fixtures and equipment.
REASON FOR SALE: Bank owned.
Contact Bill Kraemer at bill.kraemer@oibmn.com for more information.