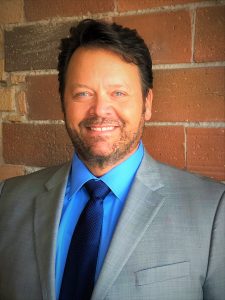 Beautiful Floral and Gift Shop located in Mankato, established over 100 years ago. Current owner has owned the business for over 44 years. They sell fresh flowers, custom floral arrangements, plants, gift items, unique furniture pieces, cards, balloons etc. The business enjoys a great reputation and it provides its customers with a quality product that is competitively priced. They have a great on-line present and serve a tremendous number of weddings, funerals, special events, corporate events and walk-ins. The hours are Monday through Friday 8 – 6, Saturday 8 – 5:30. Sunday 10 – 3. Business is located 1 ½ hours south of the metro.
FACILITY: The business occupies 8,200 sq. ft. space. The building is for sale so the floral business will have to be moved. The building and property are available for purchase for $1,295,000.
EMPLOYEES: The business operates with owner working 40 hours a week, 4 full-time and 8 part-time employees. Very friendly and experienced staff in place. Owner's duties are staffing, ordering, floral design, sales and marketing.
SALES/CASH FLOW: Gross sales for year ending 2018 were $820,500, 2017 were $833,500, 2016 were $825,900. Cash flow in 2018 was approx. $124,600 to an owner operator.
ASKING PRICE: The owner is asking $140,000 for the business. The price includes furniture, fixtures, equipment and 2 delivery vans which are valued at approx. $75,000. The inventory is approx. $25,000 and is not included in the asking price.