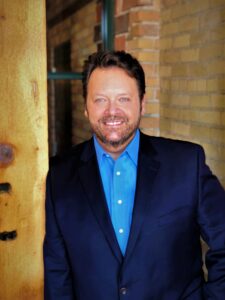 TYPE OF BUSINESS: Now is your chance to "embark" on a new adventure. Dog Camp and Daycare service located in the Twin Cities metro. This "turn-key" business opened in 2020 and is growing rapidly. They plan on offering additional services such as boarding, retail, and grooming. This is a great opportunity for someone who loves dogs and is looking to become self-employed or expand an existing business by having an additional location.
Hours are Monday – Friday 7:00 a.m. to 6:00 p.m. Saturday hours as "open play"
FACILITY: The business operates out of a beautiful 3,000 sq. ft. space with 2 main daycare play areas, the 3rd. space can be sectioned off for 1 on 1 activities. Max capacity of dogs per day is approx. 50 to 60 dogs.
EMPLOYEES: This owner absent business operates with a manger and 1 full-time and 5 part-time employees. There is a certified groomer and trainer on staff.
GROSS SALES: 2021 sales were $169,700, cash flow to an owner operator is approx. $49,000. 2020 sales were $25,700 (opened in mid-September during COVID).
SALES PRICE: The seller is asking $105,000 for the business which includes furniture, fixtures, equipment, name, website, phone number, business computer to include the customer list.
REASON FOR SALE: Moved out of state.