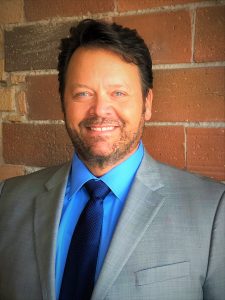 TYPE OF BUSINESS:  Professional dog grooming service located in north metro. This "turn-key" business has been in the same location for over 20 years. Services include double-soap bath, drying by hand, haircut, nail, and pads trimmed, ears cleaned, teeth brushed, and anal glands expressed.
This grooming business has two hydraulic tables, one built in wash tub
(approximately 9' long) with two levels and two sprayers. There is room to add more grooming tables. Also, because the space has a back door you could convert a portion of the business as a self-serve pet wash.
This is a great opportunity for someone who is looking to become self-employed or expand an existing business by having an additional location.
Hours are Tuesday – Saturday 9:00 a.m. to 5:00 p.m. (because of short staff they are only open on Saturdays right now).
FACILITY: This business operates out of a 723 sq. ft. space is well-designed for washing, drying, and grooming, with three separate rooms, a lavatory for staff, and a reception desk.
EMPLOYEES: Owner works the business part-time handling the bookkeeping and advertising.1 part-time groomer but may be taking on a full-time job doing something completely different.
GROSS SALES: 2020 sales were $22,195 (due to COVID and short staffed), 2019 sales were $61,045 sales, 2018 sales were $52,626.
SALES PRICE: The seller is asking $20,000 for the business which includes furniture, fixtures, equipment, name, website, phone number, business computer to include the customer list (over 1,000 clients).
REASON FOR SALE: Retirement.