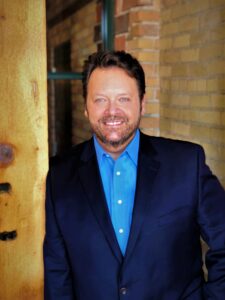 TYPE OF BUSINESS: Highly profitable national sales and marketing organization offered for sale. The corporate office is located in the Twin Cities but could move anywhere in the United States. The business generates 300-400 leads per month and consistently closes at approximately 12% overall. The Minnesota location closes at 30% based on brand strength and minimal competition in the market.  There are approximately 3,000 existing clients generating an average of $295 bi-annually in recurring revenue.  Leads come from referrals online via Google, social media, and paid advertising (FB, IG, TikTok, and YouTube). The buyer doesn't need experience in this service, but a background in sales and marketing would be beneficial.
FACILITIES: This business operates out of a 2,700 sq. ft. office space with six offices in Minnesota and a 625 sq. ft space in Maryland with two offices.  There are six Certified Affiliate offices located in Nashville, Indianapolis, Houston, Raleigh, Clevland, and Albuquerque.  Additionally, the Company markets and operates in 18 other metro locations.
EMPLOYEES: CEO, CFO,1 branch manager, and six additional full-time employees. The CEO's background is in sales and operational leadership. Both the CEO and CFO are willing to stay on for a period of time to ensure a smooth transition.
GROSS SALES: 2022 sales were $1,791,985, with a cash flow of approx. $389,235, 2021 sales were $1,916,238, with a cash flow of approx. $447,552, 2020 sales were $1,597,343, and the cash flow was approx. $284,764.
SALES PRICE: The seller is asking $1,495,000 for the business, which includes furniture, fixtures, and equipment valued at about $7,000.
REASON FOR SALE: Retirement