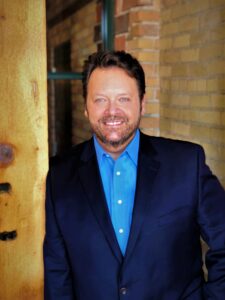 TYPE OF BUSINESS: Gourmet chocolate and sweet confections business with a wide variety of chocolate products produced on site. This business is known for using only the finest ingredients hand selected from around the world. They produce custom chocolates for any occasion. You name it, and they can do it, gift baskets, wedding displays, catering, events, special occasions, corporate and seasonal gifts. These products are available for sale in multiple locations across the metro area.
Established over 15 years ago. Hours of operation are Monday through Friday 8:30am to 4:00pm.
FACILITY: This business has a favorable lease and are located in a 1,500 sq. ft. kitchen/retail space in a beautiful high traffic strip mall with plenty of parking. Monthly rent is $1,784.
EMPLOYEES: The owner works approximately 20 – 30 hours per week along with 2 full-time and 8 part time employees.
GROSS SALES: Gross sales for 2021 were $246,400. Cash flow to an owner operator was approx. $53,000. Gross sales in 2020 were $168,394 and in 2019 was $326,104.
ASKING PRICE: The owner is asking $175,000 for the business, this includes  $12,000 (cost) in inventory, and the value of the equipment, furniture and fixtures is about $42,000.
REASON FOR SALE:  Retirement.