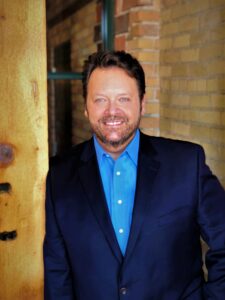 Highlights:
Develops automated process solutions for custom manufacturing needs within the Flexible Electronics Industry.
$3 million+ projected backlog as of May 2021, Software Engineering expertise.
Recent entrance into new end markets expected to drive future growth.
Experienced management team interested in staying with the business post-closing.
Following a profitable pandemic year, 2021 EBITDA is expected to increase 68.7% YoY.
The Company's Revenue and EBITDA through May 2021 is $2.3 m and $234,000, respectively.
Growth Opportunities:
Add a technical salesperson to promote the products within existing and new marketplaces.
Further focus on end markets where the technology solution can be utilized.
Enhance online presence through an updated website and SEO strategy.
Commercialize a product offering to be sold off the shelf for a particular industry or process need.
License software for additional automation manufacturing processes.
Grow aftermarket parts and service Revenue.
Ideal Buyer:
Strategic Buyer where automation can complement existing product offerings.
Engineering and Consulting Firm seeking additional service capabilities.
Strategic Partner with a global salesforce that can leverage the Company's design and manufacturing expertise.
Manufacturing Company looking to enter into a rapidly growing marketplace.
Private Equity Group with a relevant portfolio company.
Location: