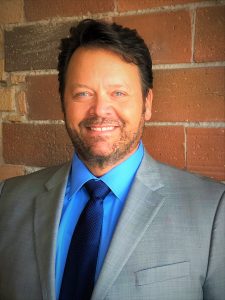 TYPE OF BUSINESS: Bar & Grill w/ real estate western WI. Family-owned business was established over 27 years ago and is a staple in the community. The current owner has operated the business since 2004. The bar area includes five very profitable gaming machines and pull tabs. Restaurant serves breakfast, lunch and dinner seven days a week. There is tremendous potential to increase sales and profits by maximizing catering. This business is located approximately 45 minutes east of
St. Paul Mn.
FACILITY: The Business operates in approximately 3,100 sq. ft. building with a large, covered patio and plenty of parking.
EMPLOYEES:  2 owners, works approx. 20-30 hours per week, 23 part-time employees and 4 full-time. The business is fully staffed with dependable employees.
GROSS SALES/CASH FLOW: Comparing 2021 sales to 2020 sales (through September) 2021 is over $104,000 from 2020!  Cash flow to an owner operator is over $70,000. Gross sales for 2020 were $384,734 and 2019 were $505,377. They are projecting 2021sales will be over 2019 sales!
ASKING PRICE: The owner is asking $238,000 for the business, which includes furniture, fixtures, equipment valued at $72,000. Inventory valued approximately $11,000 is not included.  $240,000 for the Building, Property (includes a garage for storage and a separate parking lot). This is a turnkey operation and an outstanding opportunity for someone who is tired working for someone else.
REASON FOR SALE:  Retirement.