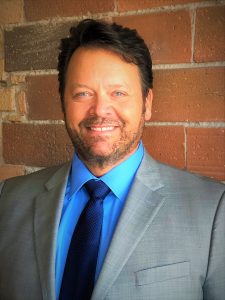 Identifier: Wholesale Distributor "Rep" business of Home Decor.
Description: Regional B2B Import and Wholesale Distribution type business providing products for decorative home décor, serving ten Midwestern states (over 4,000 SKUs). The company has developed and maintained an excellent reputation for sourcing other on-trend products from around the world. This established and well-run business comes complete with a seasoned management team in place. All product is "drop shipped" directly to retailers from manufacturers. An ideal buyer would be motivated, organized and has experience with imports and distribution, although no specialized training or licenses are required.
Market: Currently working with 35 Conventional and Independent retailers within a ten-state trade area.
Revenue: 2019 sales were approx. $818,800. 2018 sales were approx.$ 775,500
2020 pre-season orders are equivalent to 2019 orders.
Earnings: Seller's Discretionary Earnings in 2019 were approx. $194,000.
Founded: 1955
Reason for Sale: Other Interest.
Management: The owner is committed to an orderly transition and will help with training. All other employees are expected to stay on after closing.
Employees : Six full-time employees and 2 part-time.
Facilities: Leases 1,950 sq. ft. office/warehouse.
Future: The company is well positioned for future growth and earnings. Company has access to products from current vendors that aren't being sold to existing customers. The company has developed extremely valuable distributing relationships in China and USA. This is an excellent opportunity for new owners with business management skills, or for a related business seeking an established product line and customers.
Price/Terms: $795,000, includes all equipment and goodwill.
Contact: Bill Kraemer: bill.kraemer@oibmn.com or 612-331-8392.