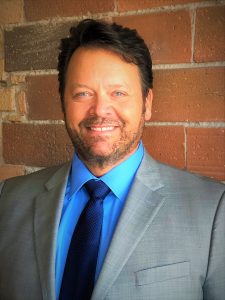 TYPE OF BUSINESS: Well-known Restaurant and Bakery established in 1977, located in the Twin Cities area. This business is known for its great service, extensive breakfast and lunch menu, and their homemade pastries and pies. The present owner has owned this business for past 13 years and has developed a loyal customer base.
FACILITY: This business operates in a 4,200 sq. ft. free standing building, seating for 150 ppl. Built in 1977 located on a .79-acre lot with ample parking and easy access.
EMPLOYEES: Owner works full-time with well trained staff in place to cover her when absent. 5 full-time and up to 15 part-time employees.
GROSS SALES / Cash flow: The gross sales for 2017 were $1,082,171, cash flow in 2017 was approximately $125,400. 2016 sales were $1,147,362, cash flow in 2016 was approximately $137,300.
Additional Comments: You have a choice to keep it as a franchise or drop the franchise and add your own twist. FYI, seller paid $73,172 in franchise and marketing fees last year (this is not in the cash flow). There will be a transfer fee and training expenses as well if you choose to keep it as a franchise.
Owner will work with the new buyer to insure a smooth transition.
ASKING PRICE: The asking price for the business is now $20,000, this includes inventory of approximately $4,500 and furniture, fixtures and equipment at approximately $75,000. The building and property must sell with the business.
The land and building are for sale, .79 acres with a 4,200 sq. ft. building. The asking price is $780,000.
REASON FOR SALE: Retireme