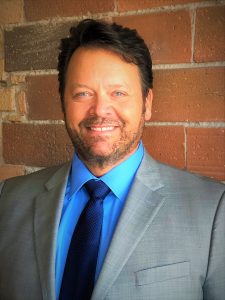 TYPE OF BUSINESS: Very Profitable Embroidery, Apparel, customized Promotional Products, Digital Marketing and Print Service business located in a very "desirable" area. The business offers the customer a "one-stop-shop" concept where they can choose their product and try on various items. They have an impressive customer list where many of them are repeat customers. Their customers include corporate accounts, school organizations, medical professionals and government agencies. Corporate and business clients account for approximately 85% of total sales.
Hours are Monday – Friday 9:00 a.m. to 6:00 p.m. Closed Sat and Sun.
FACILITY: This business operates out of a 3,000 sq. ft. retail space that includes a beautiful showroom and production area. The lease is $5,118 per month which includes all utilities and prop. taxes. Lease expires March 2022 with an option to renew.
EMPLOYEES: Owner works the business full-time with 3 other full-time employees.
GROSS SALES: 2019 sales were $1,352,374, with a cash flow of approx. $224,000. 2018 sales were $1,059,865. Sales through June 2020 are approx. $695,789. Sales through June 2019 were $597,633. 2020 is up $98,000 over 2019 through June.
SALES PRICE: The seller is asking $545,000 for the business which includes furniture, fixtures and equipment with an estimated value of $100,000 and Inventory estimated at $1,000. The Buyer is expected to pay the $29,500 transfer fee that covers training from corporate, etc.
REASON FOR SALE: Other business opportunity.