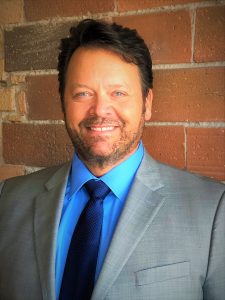 TYPE OF BUSINESS: This unique editor business opportunity is the best kept secret in the twin cities. As editor, you will be the marketing arm for the local businesses in your community, promoting them to a local audience in your town, aligning them with the other exceptional businesses within your city, and connecting them to the national company network. This role comes with a full support team that includes, franchise relations, design, production, experienced local photographer, marketing, and editorial services. The city guidebook has an established social media following with more than 500,000 followers nationally and between 50 – 80 local companies who are currently advertising in THE SCOUT GUIDE.
This opportunity is perfect for someone who eats local, explores local, loves finding the unique and hidden gems their city has to offer, and is a committed self-starter. This is a role for someone who is great at sales and also has an eye for style and design.
The editor role is a flexible, full-time job that ramps up or down depending on the phase of the book lifecycle. THE SCOUT GUIDE entails sales, photography, design, and production, launch and distribution, blogging and social media.
If you are passionate about creative writing, working with people and being in control of your financial future, then owning a home-based editing business could be for you.
EMPLOYEES: Owner operator.
FACILITY: This business is a home-based business.
GROSS SALES: The latest book (with COVID) sales were approx. $164,900. Sales in 2019 was approx. $217,321 and the sales in the 2018 book was approx. $215,100. Note: Books can overlap years.
ASKING PRICE: $90,000 to include, exclusive territory, client files, vendor files, potential client files, all social media platforms (approx. 44,000 followers on Instagram, 1,900 followers on Facebook, over 500,000 followers on the national blog. Extensive training by seller and franchisor. Transfer fee of $5,000. Seller is willing to finance a portion of the sale to a qualified buyer.
REASON FOR SALE: Other Interests.