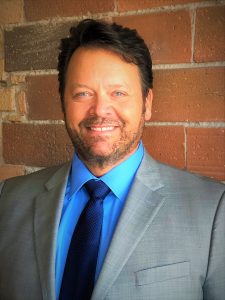 TYPE OF BUSINESS: This is a Super America Gas station franchise – located in a southern TC suburb. Established for 26+ years with the current owner owning it since 2013. This is a very nice gas/convenience store, located in a fast-growing community with a strong customer base. Business sells gas, grocery items, beverages, snacks, cigarettes, and other tobacco products, lottery and has an ATM. The business installed a new carwash just a few months ago. The hours of operation are Monday through Friday 5:30 am to 11:00 pm, Saturday and Sunday 6:00 am to 11:00 pm. Owner works 20 – 25 hours per week.
EMPLOYEES: There are 3-full time and 6-part time. The owner is the part-time manager who runs the operation, along with the full-time clerks. The part time employees are paid $10.00 – $ 12.00 per hour.
FACILITY: Store is 4042 sq. ft. located on a 1.24-acre lot.
GROSS SALES/CASH FLOW: Gross sales for 2017 were $3,417,213, for 2016 sales were $3,432,275 and for 2015 sales were $3,709,73. Cash flow to the owner operator, based on 2017 numbers was approximately $188,500. The sales will fluctuate year to year due to gas prices.
ASKING PRICE: The asking price for the business, franchise rights, land and building is $1,425,000. A 2013 appraisal valued the land and building at $1,330,000. The value of the furniture, fixtures and equipment is approximately $150,000, and the value of the inventory (gas and other inventory) is approx. $80,000. Both fixed assets and inventory are included in purchase price. The new Car Wash Lease is not included. The monthly payment is $2,300.00 per month with 5.5 years left on lease. Purchaser will need to be approved by S.A. (franchisor).
REASON FOR SALE: Health.