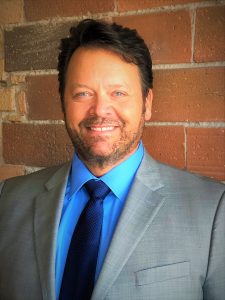 TYPE OF BUSINESS: Profitable residential HVAC company serving the metro area for over 27 years. This company sells, installs and services heating and air conditioning units, gas piping, humidifiers, heat recovery ventilators, ventilation, compressed air, exhaust systems etc. They are a certified Rheem dealer however, they sell and service all brands. This company also services commercial business; however, the owner is willing to sell the residential portion independent of the commercial business. The current owner established the company in 1994. The owner works the business full time and is responsible for selling/quoting, scheduling, and ordering parts.  This company is located in highly desirable area in the northwest suburb of Minneapolis. The company has a well-known highly regarded business name with good growth potential.
Contact me for more information on this.
EMPLOYEES: Husband and wife team. Husband handles all services and wife is the office manager. He works about 50 hours per week, and she is about 25 hours per week.
FACILITY:  The company is operated from their home. Hours of business is.
7:00 a.m. – 5:00 pm Mon-Fri.
GROSS SALES/CASH FLOW:  Gross sales for "residential" portion of business in 2020 were $178,509; 2019 were $84,373 and 2018 were $177,986.
ASKING PRICE:  The asking price is $68,000 which includes name of business, company phone number, website, and all residential records.
REASON FOR SALE:  Looking to semi- retire.