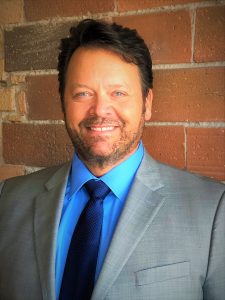 TYPE OF BUSINESS: Rochester based, Asphalt Sealing and Coating Business. .This is a full-service Asphalt Sealing company. Services include seal coating, crack repair, joint repair, oil treatment, sunken asphalt repair, line striping, infrared repair, and more asphalt maintenance services. They service residential and commercial accounts.
Jet-Black is an established franchise and carries the highest quality sealant possible with the perfect mix of the best additives for your climate. The Sellers have managed the company well and established a great reputation in their service area.
Seller runs a profitable, well systematized, turnkey business with very little fixed overhead expenses. One owner oversees the "outside" work in the field including managing the sales/project managers, crews (independent contractors), quality control and troubleshooting. The other owner oversees the "inside" work including office admin., proposal/contract approvals, sales meetings etc. Both work between 30 to 60 hours per week depending on the work load.
Hours of operation are 8:00a.m. – 5:00p.m. Monday – Friday.
FACILITY: This business operates out of the seller's home.
EMPLOYEES: This business has 2 owners with 2 part-time employees.
GROSS SALES/CASH FLOW: The gross sales for 2017 were $175,000, 2016 were $146,500 and 2015 were $104,500. Cash flow to an owner/operator based on 2017 sales was approximately $45,000. One owner can replace the two sellers. The buyer is responsible to pay the $3,000 transfer fee. Owner and Franchisor will train new owner at no additional cost.
ASKING PRICE: The asking price for the business is $90,000. This includes inventory valued at $1,000 and equipment, furniture and fixtures with an estimated value of $18,500.
REASON FOR SALE: Other Interest