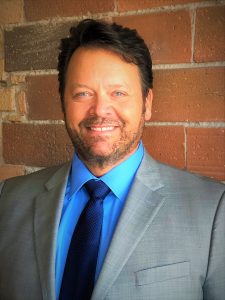 We currently represent industry leaders in their respective industries. They are franchises with tremendous support and training for their franchisees with concepts that are proven in the marketplace and where franchisees are thriving.
This carefully chosen franchise opportunity is:
Sub Sandwich fast-casual food service concept has been successful based on serving high quality subs grilled to order and overstuffed with fresh meat-marinated sirloin steak grilled in store, whole chicken breast and albacore tuna, and real ingredients from vegetables to cheese and condiments. Our unique menu items feature many varieties of flavorful subs, most of which are cooked fresh on the grill and are served with a side of piping hot French fries.
A Fast Food business model unique to the market and once you see it you will want one of your own.
Fast casual dining restaurant, that serves fresh gourmet sandwiches.
Food is prepped, marinated overnight and cooked fresh to order.
Customers have the option of fresh made to order French fries. Our French fries are ranked #1!
We also have the flexibility with different types of locations.
5 Week Training Program included in Franchise Fee! Airfare, Hotel and Lunch each day also provided!
We have a strategic partnership with the largest distributor and supplier in the world!
OVERVIEW:
Total Investment – $250,000 – $300,000 w/Financing Available.
Franchise Fee – $29,500.
Royalty Fee – 6% of Gross Revenues.
To find out more-with no cost or obligation- call Bill Kraemer at 612-331-8392 or email bill.kraemer@oibmn.com.