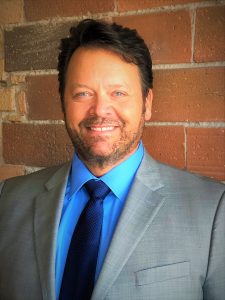 TYPE OF BUSINESS: Bar and Restaurant with a 2-story home.  This family-owned business was established over 46 years ago and the current owner has operated the business since 2018. The bar area includes a pool table, juke box, multiple flat screen tv's, pull tabs, and an outdoor volleyball court. Restaurant serves lunch and dinner six days a week and adding breakfast on the weekend. The bar is located on a public trail system in western Wisconsin. The establishment is involved with many atv, motorcycle and snowmobile runs. There is tremendous potential to increase sales and profits by maximizing catering and outdoor space. There is a beautifully designed website in place and installed a new point of sale system to help with the increase of sales. This business is located just over an hour east of St. Paul.
FACILITY: The Business operates in approximately 2,300 sq. ft. building. The roof is new,  vinal siding on the exterior is in good shape with plenty of street parking. Seating for 62 people, 26 stools at the bar and 26 chairs at the tables.
There is a house next to business that is for sale as well. This home was built in 1940,
3 – 4 bedrooms with one bathroom. Furnace and water heater was replaced 3 years ago. Home comes with a 14' above ground pool and privacy fence (from the bar). This is a perfect opportunity for the new owners to be close to the business or use as a rental property for additional revenue.
EMPLOYEES:  1 owner, works approx. 30 to 55 hours per week, 7 part-time employees. 2 of them can oversee the business while owner is out of town.
GROSS SALES/CASH FLOW: Gross sales for 2020 were $252,469 and 2019 were $215,915. Cash flow to a 1 owner in 2020 was approx..$30,000. Sales in 2021 is above $38,800 from the 2020 sales at this time. This business would be perfect for a husband wife team.
ASKING PRICE: The owner is asking $80,000 for the business, which includes furniture, fixtures, equipment valued at $32,000, and inventory, valued approximately $4,000.  $95,000 for the Building and Property. $119,000 for the house. This is a turnkey operation and an outstanding opportunity for someone who has hospitality experience.
REASON FOR SALE:  Moving.