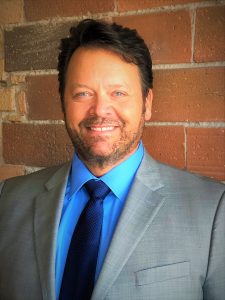 TYPE OF BUSINESS:  Beautiful Art Gallery, Gift and Framing shop, established over 21 years ago located in a very popular area. They sell prints, canvas prints, posters, originals, framed art, unique furniture pieces, gifts, candles, cards etc. The business enjoys a great reputation and provides it's customers with a quality product that is competitively priced. They have a great customer base and on-line presents. The hours are Monday through Saturday 9 – 4, business is located 2 ½ hours north of the metro.
FACILITY:  The business occupies a building approximately 2,688 sq. ft. space that is part of a quaint shopping area. This beautiful building was built in 2005, wood frame with stucco and brick exterior. The building and property are available for purchase for $270,000.
SALES/CASH FLOW:  Gross sales for year ending 2020 were $195,781, 2019 were $191,731, 2018 were $201,728. Cash flow in 2019 was approx. $51,000 to an owner operator. Note :2020 cash flow is approx. the same as 2019.
ASKING PRICE:  The owner is asking $98,000 for the business (this includes furniture, fixtures, and equipment), $70,000 in inventory (wholesale value) and $270,000 for the building and property.
REASON FOR SELLING: Retirement